Roland Assy Head Inkjet for Printers 6701409010
Non-returnable
The Roland Series DX7 solvent printhead is based upon the most recent Epson technology. This is the original Roland printhead (part number 6701409010).
IMPORTANT: HIGHLY RECOMMENDED - CHANGE THE CABLES
VS, RE, RA & RF 1000006702 X 3 & 1000006703 X 1
ROLAND XF 1000006702 X 4
XR model the cables are different 1000008944 x 3 and 1000008945 x 1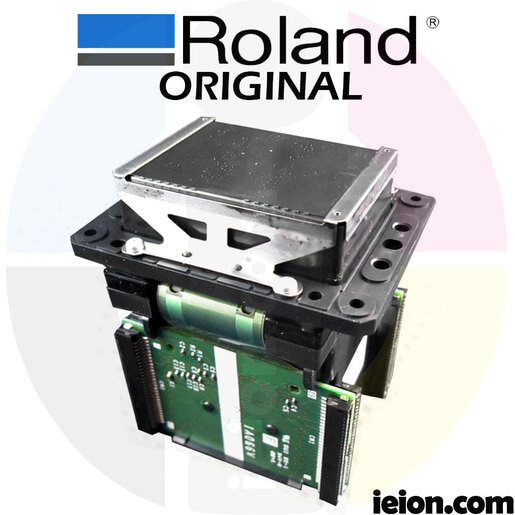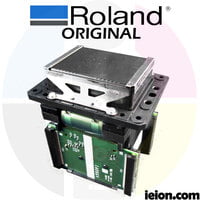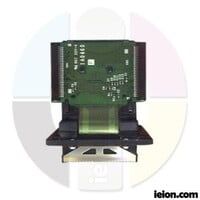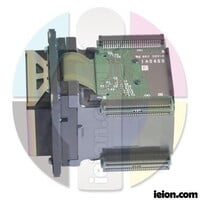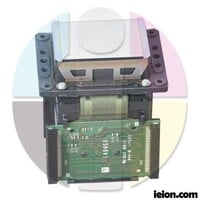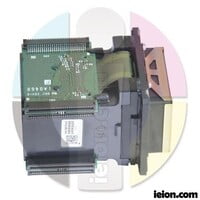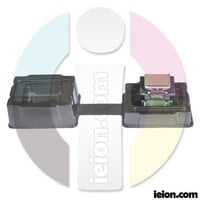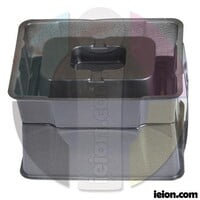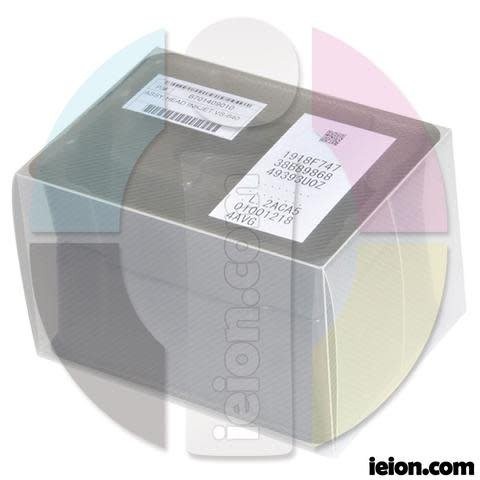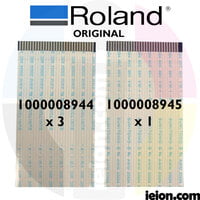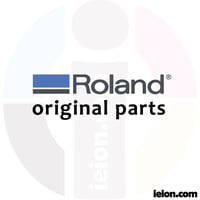 The Roland Original Roland DX7 printhead is suitable for Roland VS, BN, RF, XF, XR, RA and RE eco-solvent printers. The Roland DX7 printhead has a native resolution of 360 dpi, 8 nozzle lines (corresponding with 8 independent ink channels) and 180 nozzles per line.
Product Specifications:
Technology: Micro-Piezo
Native resolution: 360 dpi
Min. Droplet Size: 1.5 pico litre
Tot. Amount of Nozzles: 1440 (8 lines x 180 nozzles)
Firing Frequency: 8 kHz
Ink Compatibility: eco-solvent and mild solvent
Damper type: requires DX6 Valve Dampers
IMPORTANT: HIGHLY RECOMMENDED - CHANGE THE CABLES
VS, RE, RA, XF & RF 1000006702 X 3 & 1000006703 X 1
XR model the cables are different 1000008944 x 3 and 1000008945 x 1
Roland
BN-20
RA-640
RE-640
RF-640
RF-640a
VS-300
VS-300i
VS-420
VS-540
VS-540i
VS-640
VS-640i
XF-640
XR-640
EJ-640
XT-640
RT-640