Mimaki JV33/JV5 Cap Head- M905240
This
Mimaki Cap Head
the original Mimaki part (# M905240).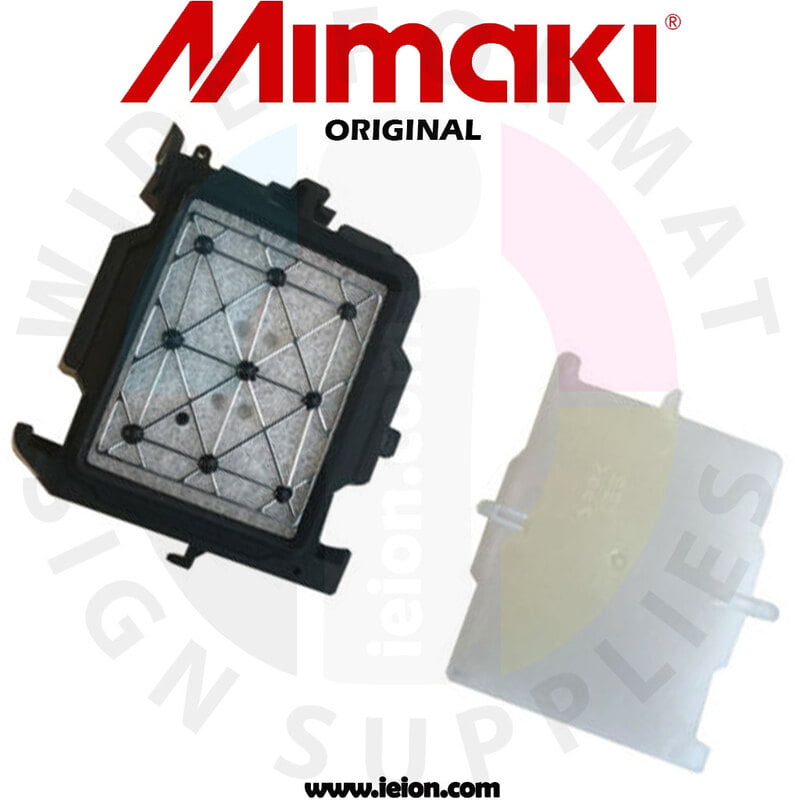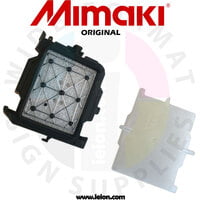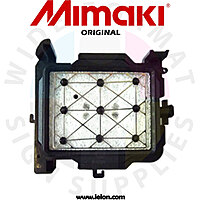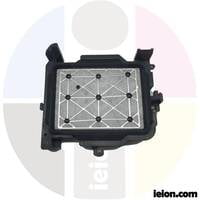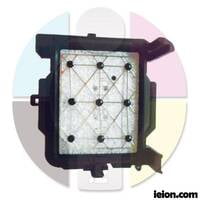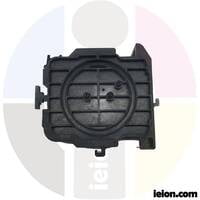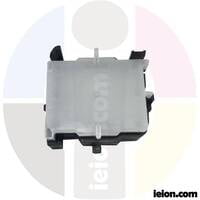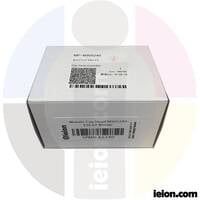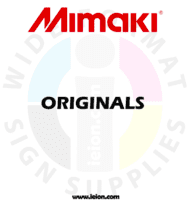 Product Details
Specifications
This Mimaki Cap Head- M905240 the original Mimaki part (M905240).
This high quality capping unit offers the best performance on DX5 and DX7 based printers.
This original capping unit suitable for Mimaki JV5 / JV33 / JV34 / JV150 / JV300 / CJV30 / CJV150 / CJV300 printers.
This capping unit resists solvent inks for long durability.
This product is suitable with Mimaki TS3, CJV150, CJV30, CJV300, JV150, JV300, JV33, JV5, TS3, TS500, TS34, JV34, TPC, TS5 printers.