Bordeaux Eco MT 1 Liter Bag
Non-returnable
The Bordeaux Fuze ECO MT 1 Liter Bag are eco solvent-based ink that offer high quality, yet economic solution. They are compatible with Mutoh systems.

They also consist of being:
Mix & Match*, fully compatible with OEM ink

Quick drying ink with amazing substrate adhesion

- Eco-MT ink produces quick drying graphics that adhere more aggressively to a wide variety of substrates that can be handled right off the printer, increasing productivity. Faster drying times also promote long production runs, even in high speed mode.

Low odor and harmless-

- Eco-MT ink requires no special ventilation or environmental equipment. Unlike other inks, Eco-MT is safe to use and odorless, which ensures a comfortable working environment.

Superior with outdoor and scratch resistance-

Eco-MT ink is tougher than ever, featuring improved scratch resistance for maintaining image quality for outdoor graphics and signage.

Compatible with a broad range of substrates

Environmentally friendly

Outstanding Image Quality - Looking for that perfect blue? Look no further. Due to a wider color gamut and higher ink density, Eco-MT Ink delivers exceptionally bright, vivid colors in every print. In addition, prints are still durable up to three years outdoors without lamination.

High-Capacity Printing - with the easy to use ink adapter and ink pouch system, you can produce with less downtime and more print consistency with the high-capacity 1000mL volume. Mutoh original ink pouches with included Smart ID technology, are sealed to guarantee ink quality, freshness, and reliability to keep your production up and running!
Compatible Printers:
Mutoh Value Jet 1624
Mutoh Value Jet 1628
Mutoh Value Jet 1324
Mutoh Value Jet 1638

These high capacity Mutoh Eco-MT ink pouches are 1000mL in volume, and specially fitted to work with the Mutoh ValueJet Ink Adapter set (sold separately). Each ink pouch is sold individually (with a minimum of 2 bags per color) and separate from the adapter(s).
Looking for prints that will stand up to even the most aggressive conditions? Formulated for exceptional durability, Eco-MT features unbeatable scratch resistance under the harshest conditions, which is critical to the production of banners and other graphics. Revolutionary Eco-MT is more efficient than ever, providing rich ink density for bright vivid prints, quicker drying time, and no-odor or fumes to manage. In addition, the improved Eco-MT Ink is tougher than ever before and boosts the performance of Mutoh's Toucan LT and ValueJet printers.
Options available in Black, Cyan, Magenta, and/or Yellow.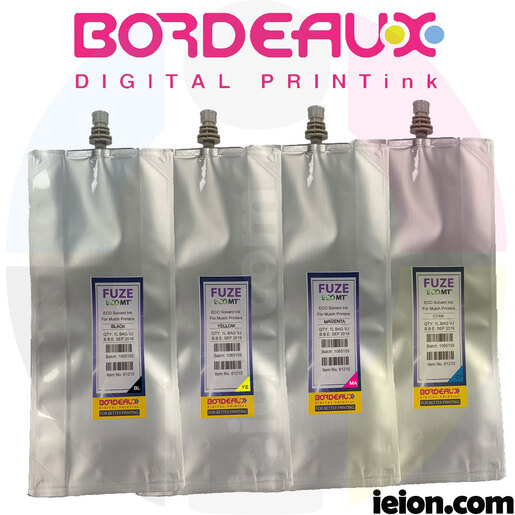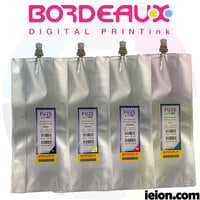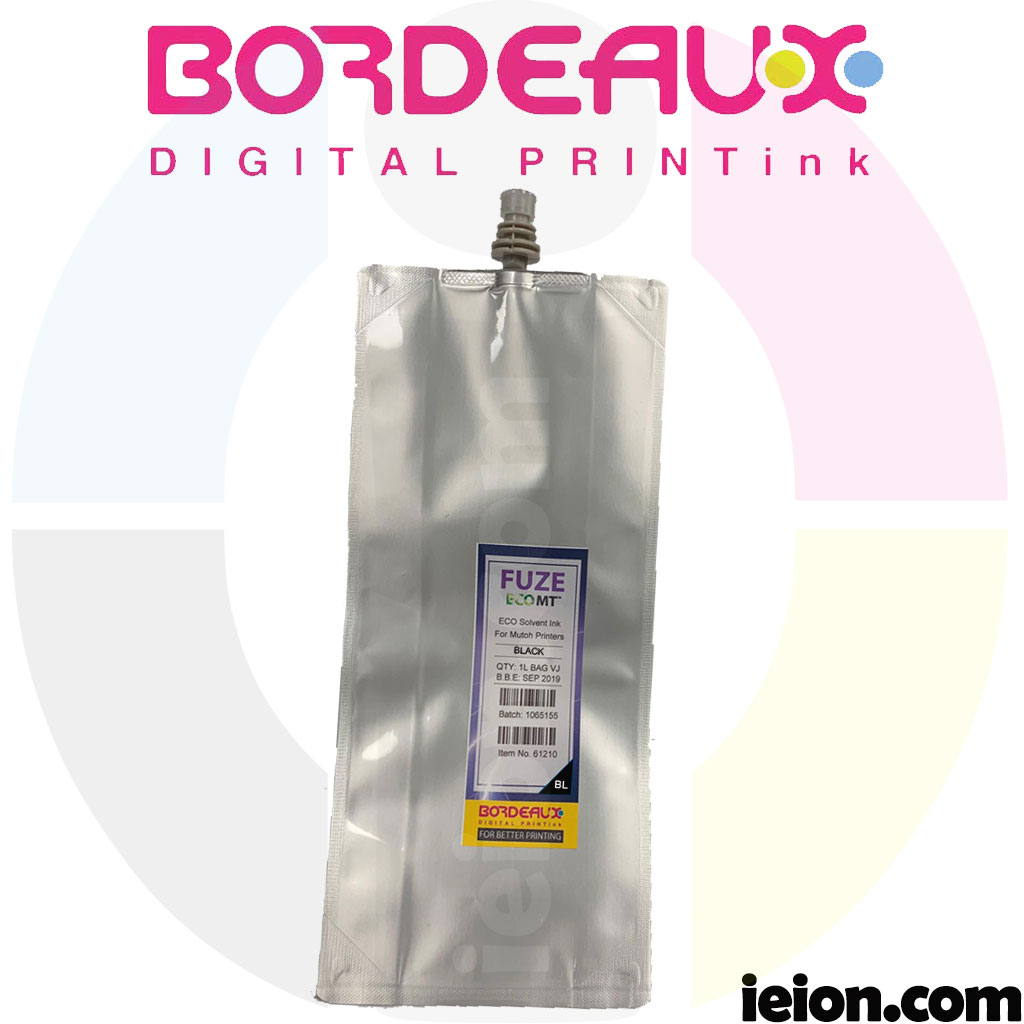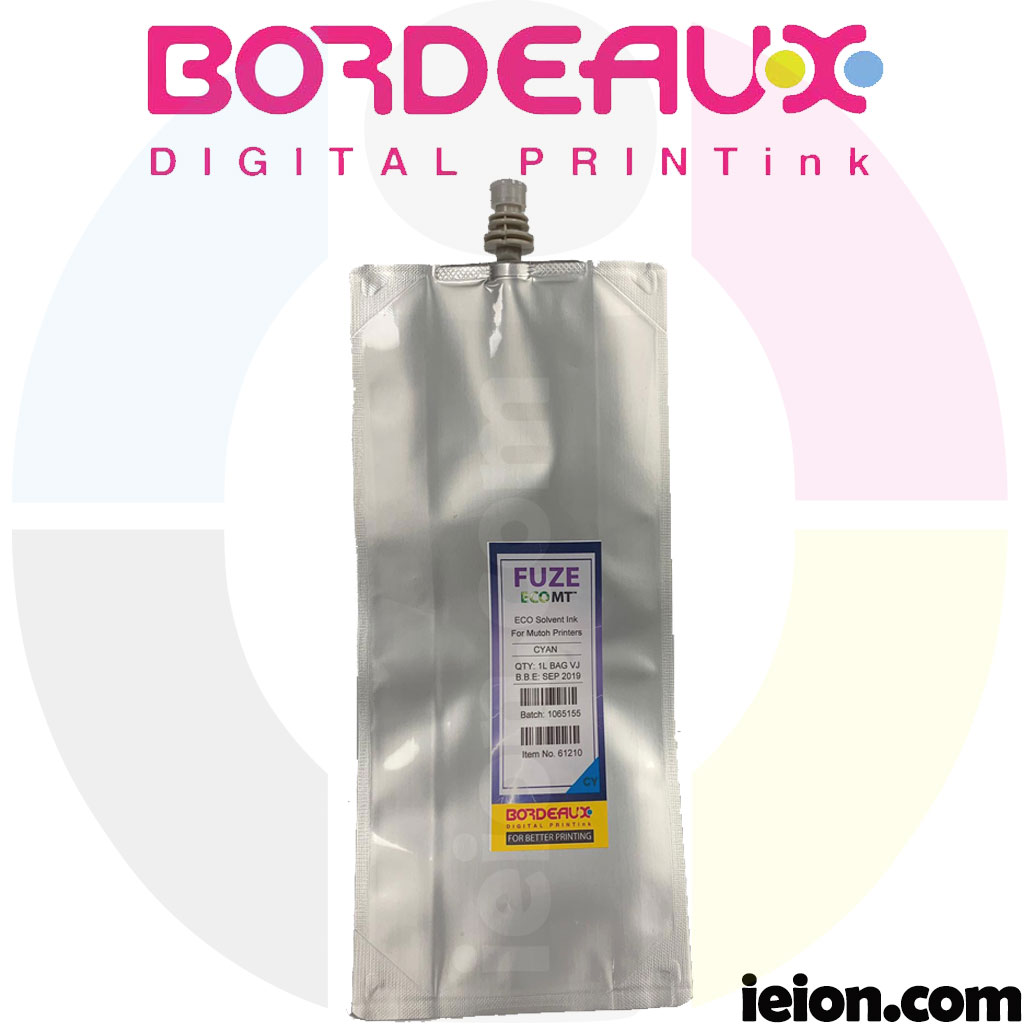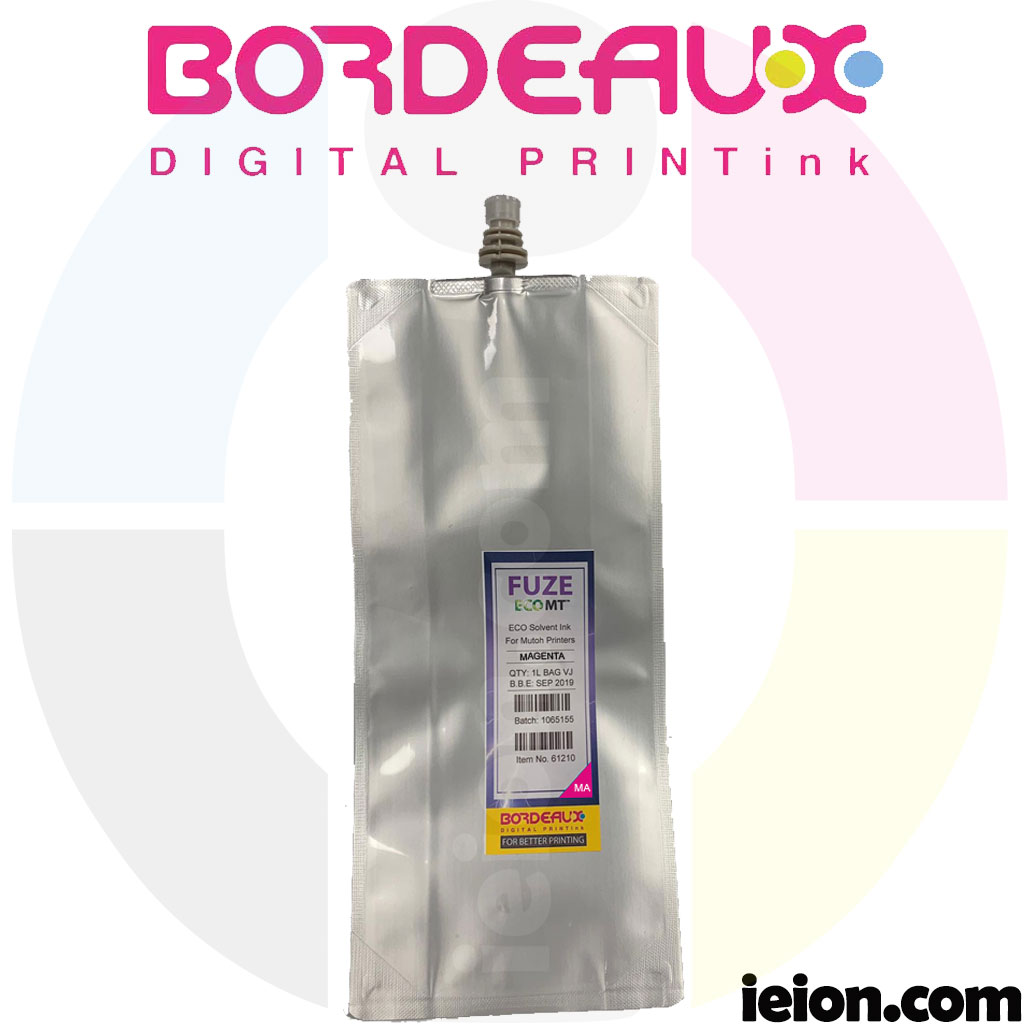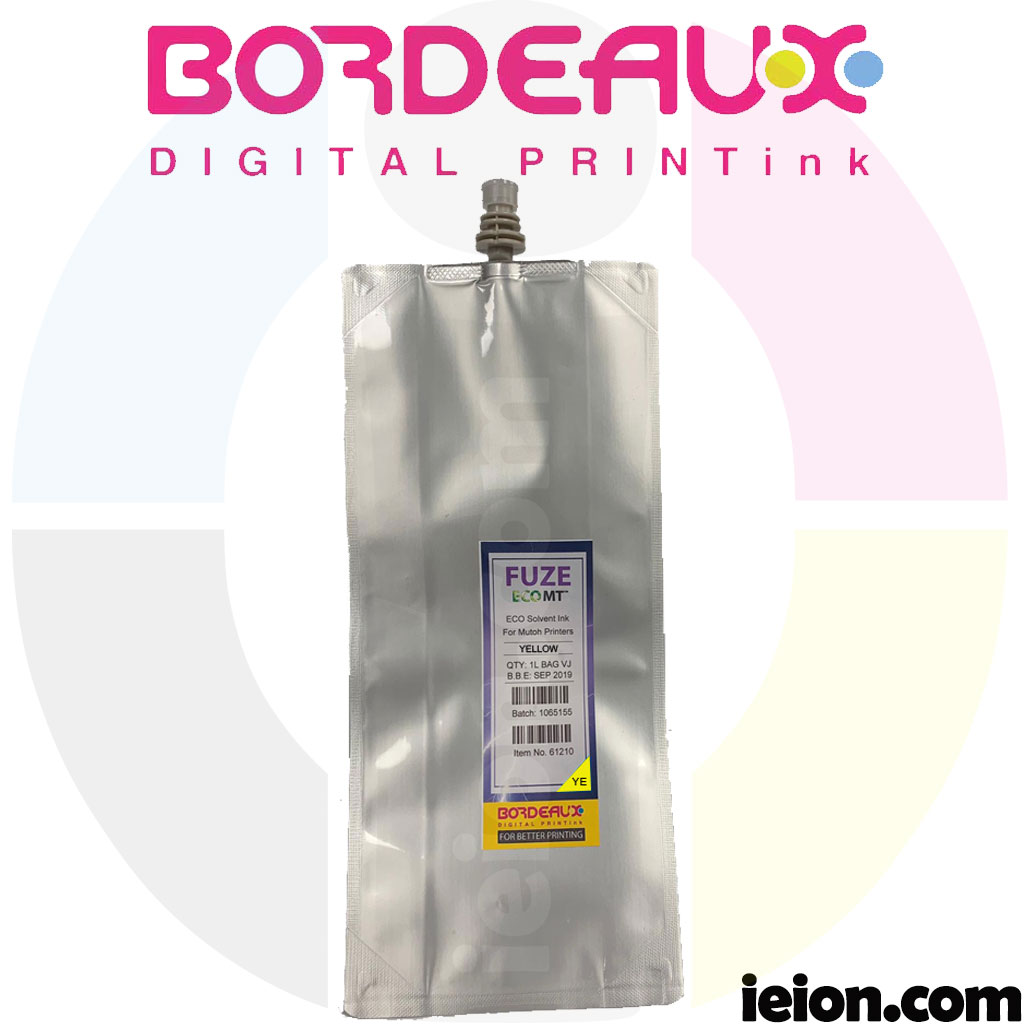 Useful Links:
Introduction to Bordeaux's high quality materials and company: