Bordeaux FUZE ECO TRV2 500ml TrueVIS Bag
Non-returnable
Get specific color results for logo and branding projects or create incredibly bold, vivid graphics with the awesome color power of TR2 Inks and VG2 printer/cutters.
Convenient 500ml pouches fit neatly into reusable cartridges, sliding into a hidden ink bay for a clean ink operation that creates less waste. GREENGUARD Gold certified TR2 ink is virtually odorless and requires no special ventilation or environmental equipment.
It's also durable, scratch resistant, and offers low-running-cost ink production without sacrificing color or image quality.
BORDEAUX IS MIX AND MATCH WITH THE ORIGINAL INK.
Options Available in Light Black, Black, Light Cyan, Cyan, Light Magenta, Magenta, and/or Yellow.
Flushing option is also available.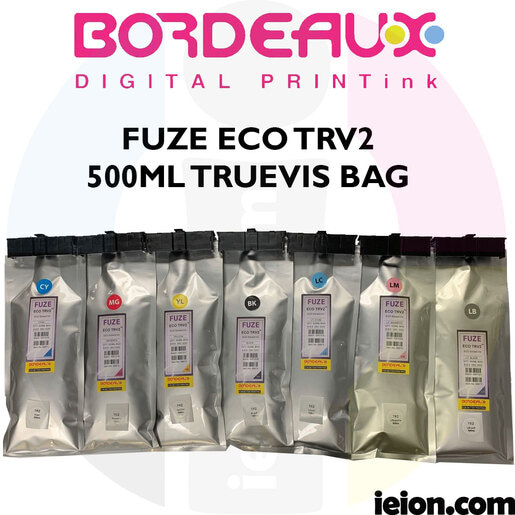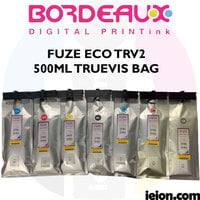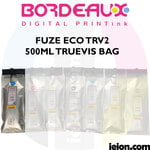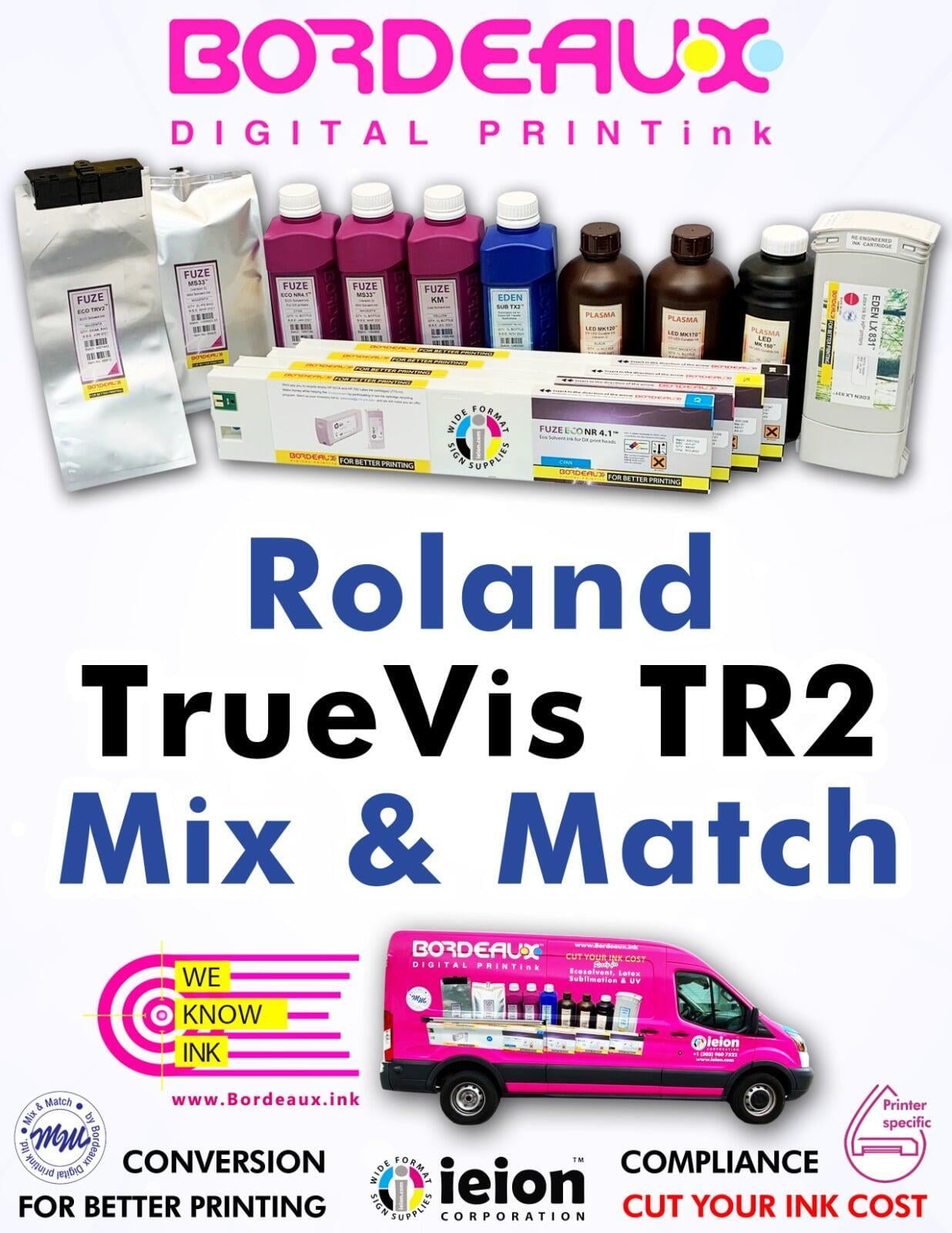 Introduction to Bordeaux's high quality materials and company: