Konica KM1024a 6pl Print head
The heads are original and tested by the factory prior to shipment. They do not have a guarantee due to the large number of variables that may affect them during the installation.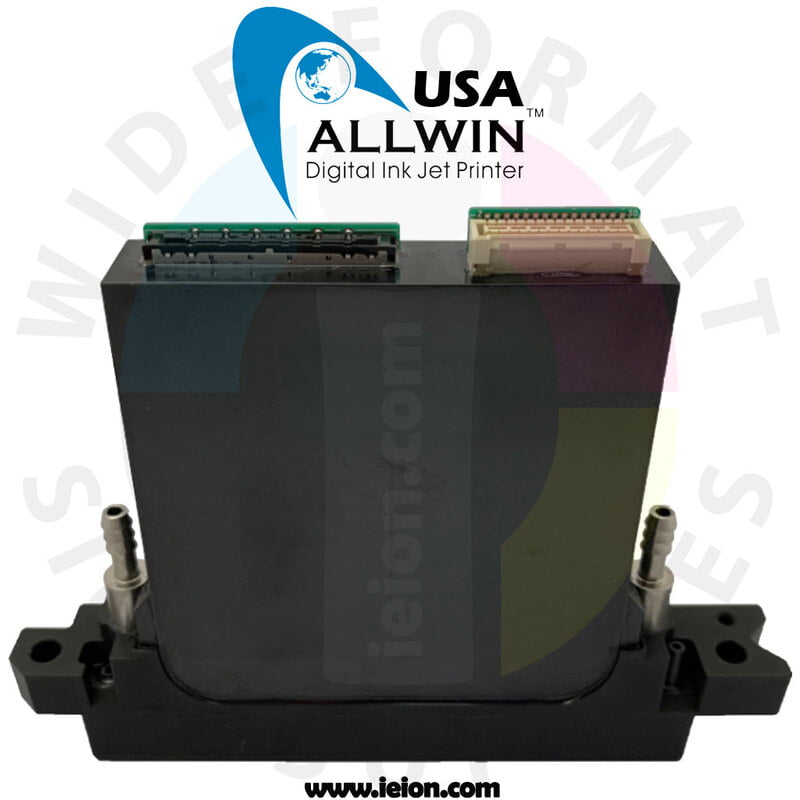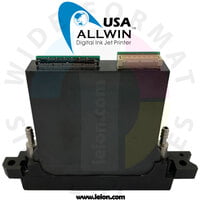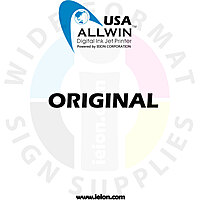 Product Details
Specifications
KM1024aSHE
For high laydown applications with a 6pl native drop size, the new KM1024aSHE is perfect. Combining the same slim architecture as the KM1024iSHE but with analogue drive, Konica Minolta have developed a significantly more powerful product.


Simple to integrate, tough and reliable with good fluid compatibility
Available in 6pl drop size, suitable for solvent, oil and UV inks.
Uses the same compact footprint as the digital driven version version, it provides a realistic upgrade path for existing users.

If combined with the latest compact recirculating printhead from Konica Minolta, the KM1024aLHG-RC, using the same analogue drive, a very powerful combination of high lay down white or varnish can with vibrant high quality graphics can be achiev
Technology
Independent channel, on-demand piezo

Number of nozzles
1024 (256 x 4 rows)

Channel resolution
70.5μm pitch (360 dpi: 4 rows x 90 dpi)

Grey scale
8 levels

Typical frequency
TBC

Drive voltage
17 +/- 3V


Printing width
72.084 mm

Overall row spacing
2.82 mm

Drop velocity
7.0 m/sec

Dimensions
Height 97.0 mm x Width 18.0 mm x Length 131.0 mm

Weight
Less than 150 g

Drop size
6pl

Max frequency
40.0 kHz