Mimaki CJV300 DX7 Print head Assy- M015372
This
Mimaki CJV300 DX7 Print head Assy
is the original Mimaki part (# M015372 replacing # M015307).
This printhead 5540 is suitable for Mimaki CJV300 & JV300 series printers.
The cable of this print head is 354mm long and 30 mm wide.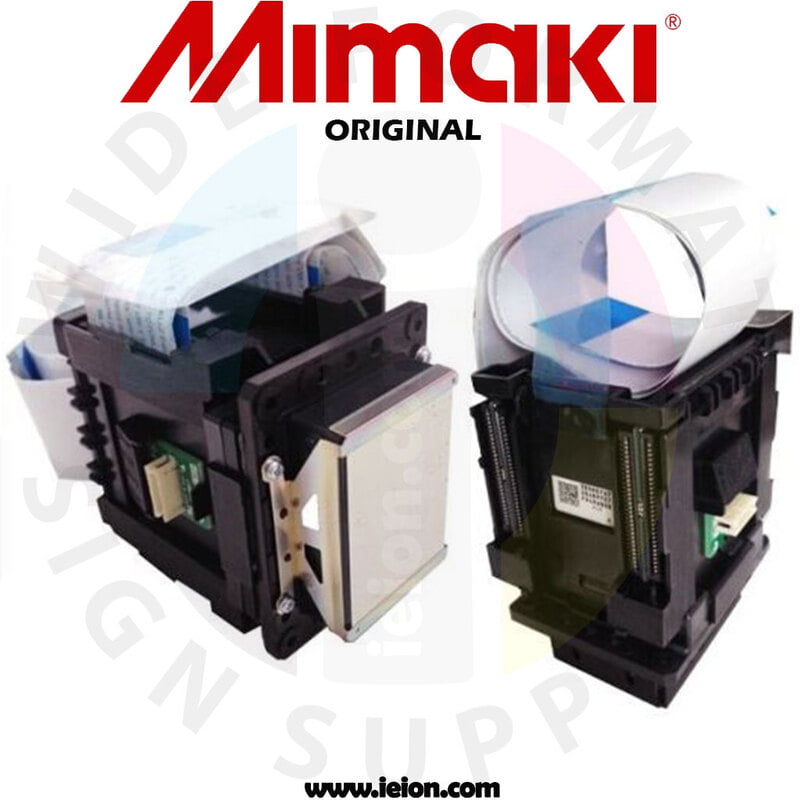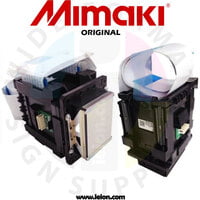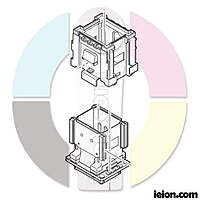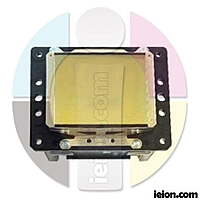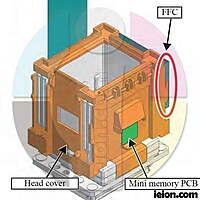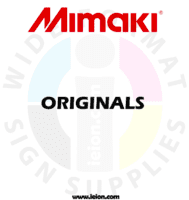 Product Details
Specifications
The heads are original and tested by the factory prior to shipment. They do not have a guarantee due to the large number of variables that may affect them during the installation.

Product Specifications

Technology: Micro-Piezo
Native resolution: 1440 dpi
Min. droplet size: 1.5 pico litre
Tot. amount of nozzles: 1440 (8 lines x 180 nozzles)
Firing frequency: 8 kHz
Ink compatibility: eco-solvent and mild solvent
Damper type: requires DX6 Valve Dampers
JV150-160A, CJV150-75BS, JV300-130, JV300-130A, JV300-130BS, JV300-160, JV300-160A, JV300-160BS, CJV300-160, CJV300-130, CJV300-160BS, CJV150-75, CJV150-160BS, JV150-160BS, JV150-130, JV150-130A, JV150-130BS, JV150-160, CJV150-107, CJV150-107BS, CJV150-160, CJV150-130, CJV150-130BS, CJV300-130BS