Mimaki Pigment DTF Heat Transfer Ink Bag
Mimaki's first genuine DTF-specific ink with high color reproduction
Eco cartridge system contributes to waste reduction
With growing environmental awareness, Mimaki has chosen to reduce waste and plastic usage with the environmentally friendly Eco-Cartridge.
Using an eco cartridge system allows the cartridge to be used repeatedly by simply replacing used ink packs inside.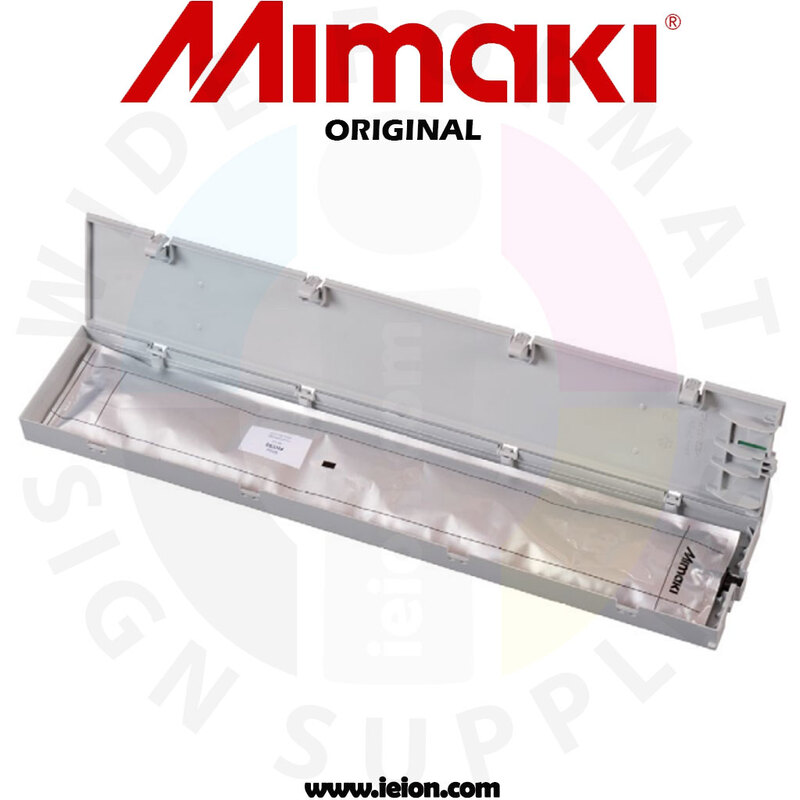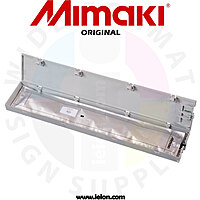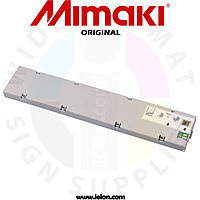 Daily Maintenance- Prevent Sedimentation of White Ink
As is true of all DTF printers, white ink tends to precipitate more easily than other color inks. If the ink is used when precipitated, there is a high possibility of nozzle clogging, uneven shading of white ink, etc., which will adversely affect the results of the print.
As there is a possibility of ink sticking to the cartridge or leaking from the cartridge, please wear gloves as shown in the photo above, and shake the cartridge from side to side with a rag.
Shaking too hard may damage the internal pack and cause ink leakage, so please do so carefully.
If the ink level is low, please tilt the cartridge until it is vertical as it may not be agitated sufficiently.