Bordeaux MK-120 Plasma LED UV Ink 1L Bottle
The Bordeaux MK-120 Plasma LED UV Ink 1L Bottle is specifically manufactured to Mix and Match the performance and color properties of Mimaki's LUS-120 UV Curable Inks.
This is the Bordeaux MK 120 UV Curable Ink, the replacement ink for Mimaki LUS-120 UV Ink with a stunning color gamut, performance, accurate color reproduction and the ability to print on a wide range of media.
Our colors are a virtual match of the original and since it's so incredibly close to the original there's no need to change the color profile or flush the lines. It has virtually no scent and is Mix & Match just like the original.

Bordeaux MK-120 provides instant drying, very low odor level, perfect jet ability, no clogging and/or deflection, super sharp print quality, resists fading when exposed to outdoor conditions, water resistant, outdoor durability without lamination, wide color gamut, vivid vibrant colors, compatibility and excellent adhesion on most self-supporting flexible and pressure sensitive vinyls.
Mimaki Compatible printers:
JFX200-2513
JFX200-2531
JFX500-2131
UJF-3042MkII
UJF-3042MkII EX
UJF-6042MkII
UJF-7151 plus
UJF-A3MkII
UJV55-320
UJV500-160
IMPORTANT: When changing from NON-OEM to Bordeaux ink each color should be flushed before putting in Bordeaux Ink cartridges. Bordeaux certifies that these inks will not cause damage to the printheads.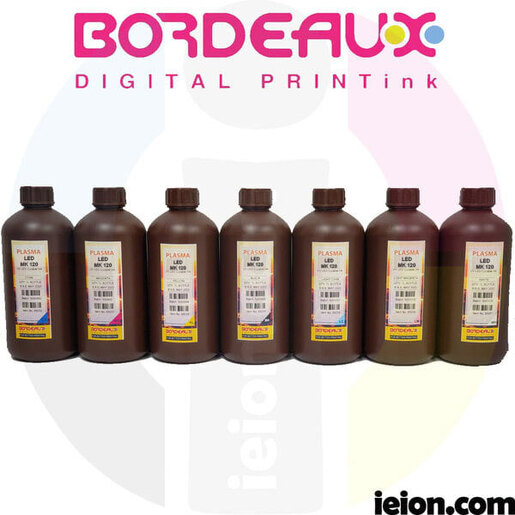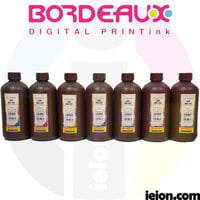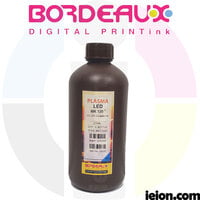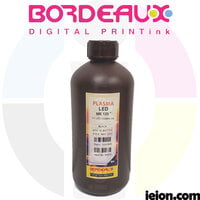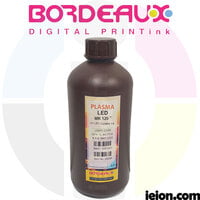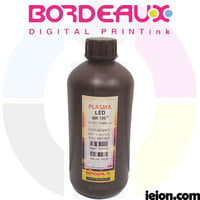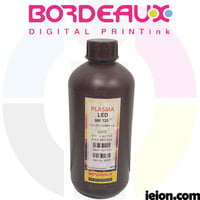 Useful Links:
Introduction to Bordeaux's high quality materials and company: