Bordeaux Fuze MS33 1 Liter Bottle
Non-returnable
The FUZE MS33 series inks are mild solvent inks designed for outdoor and indoor application.

They are suitable for high speed and high resolution printing.
Mix and Match compatible with all standard substrates available on the market and specially designed for Mimaki SS21 ink for JV3, JV33, JV5, JV150, CJV30, CJV150 & CJV300 respectively and any other printers with Epson DX4, DX5, DX6 and DX7 print heads.


Comes in Black, Light Cyan, Cyan, Light Magenta, Magenta, and Yellow.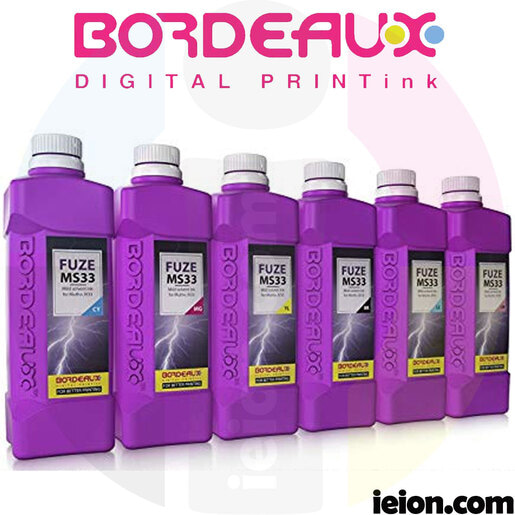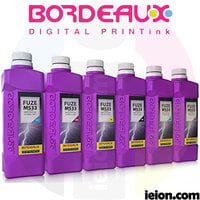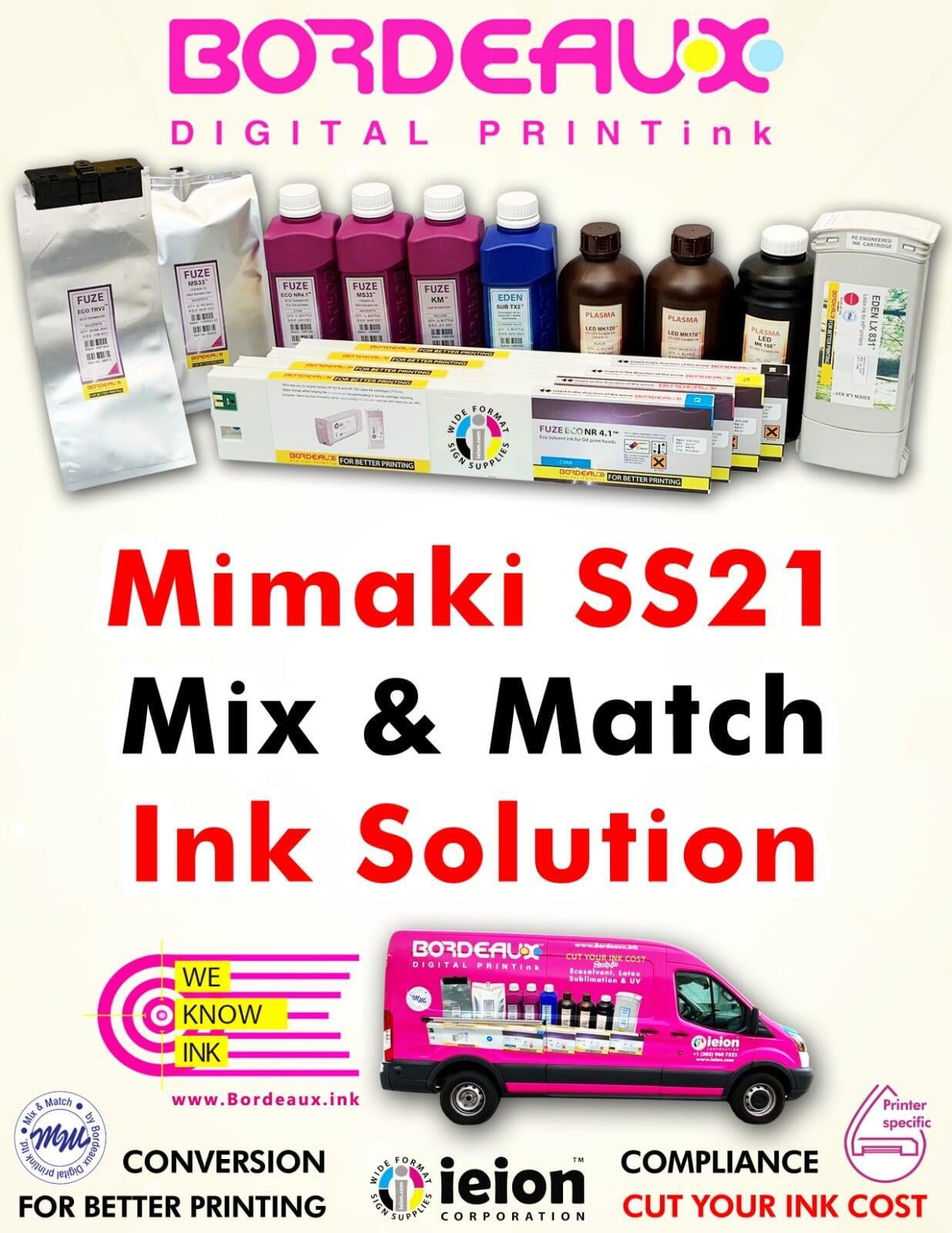 Useful Links:
Introduction to Bordeaux's high quality materials and company:
Product Video regarding Bordeaux's finest products: