SAI Enroute Pro
Non-returnable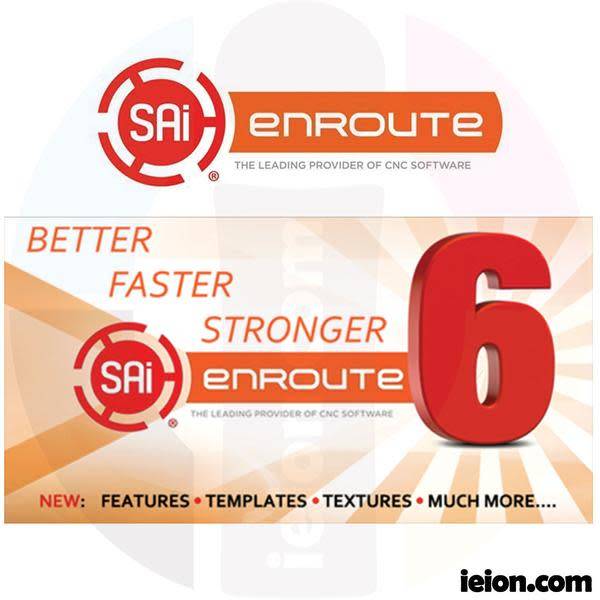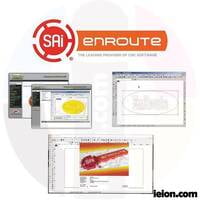 EnRoute Pro Product Summar
EnRoute Pro includes all of the features and capabilities of EnRoute Basic and Plus in addition to a complete set of 3D relief and surface creation tools. This will allow for the production of 3D millwork, 3D signs, textured wall panels and other 3D work. The Rapid Texture texturing tool is included with EnRoute Pro can produce amazing decorative panels, textured pictures and 3D elements. 3D relief tools include Revolve, Spin, Extrude, Sweep Two Rails, Chamfer, Bitmap to Relief, Mesh to Relief, Slicing, Relief Editing, Blending and more.
3D toolpathing includes the Fill Toolpath, Rough Pass and 2D Rough Pass; all of which can be verified with 3D Simulation. 3D Engrave Toolpaths can be added to projects and cut into 3D Surfaces. With Rapid Texture the Engrave Contour is used to create the output and textured effects.
With all 2D, 2.5D and 3D features, EnRoute Pro is our most powerful version and the complete solution for most applications.